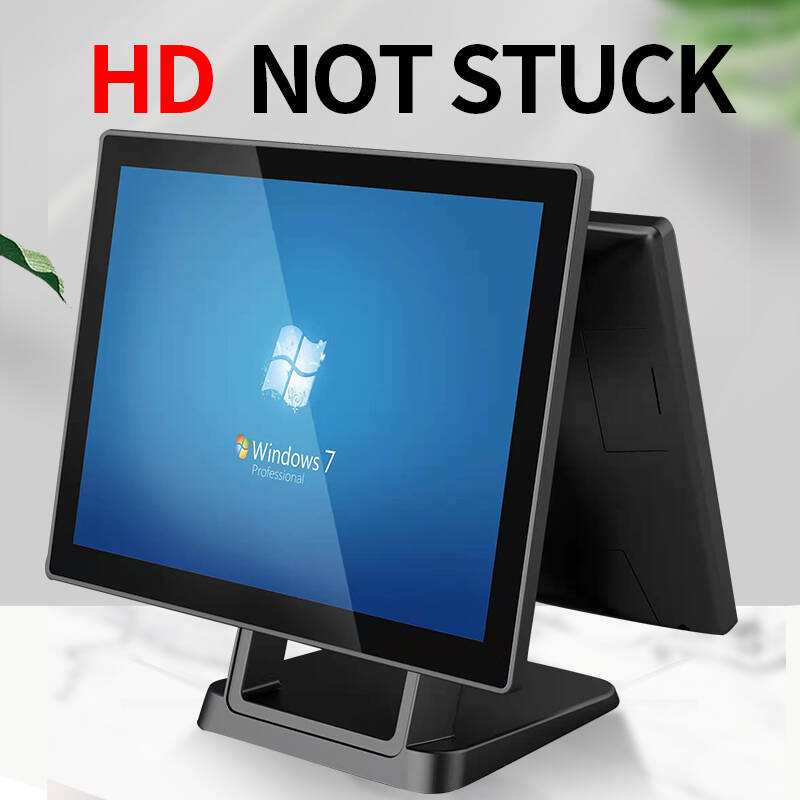 Product advantages:
Single and dual-screen payment collection: merchants and customers are intuitive and clear
Stable hardware: super cost-effective, strong stability, smooth use
Support a variety of functions, a variety of scene applications
The intelligent commercial terminal is the hardware carrier of commercial informatization. It is the product of the combination of computer technology and the development of commercial retail management technology. It is one of the essential basic equipment for automation, informatization and digitization of business management. With the continuous progress of the social economy, consumers continue to generate new demands, which objectively require the improvement of the technology and performance of intelligent commercial terminals. In recent years, with the rapid development of artificial intelligence, big data, Internet of Things, and cloud computing, it has provided strong technical support for the improvement of functions and performance of intelligent commercial terminals, and enhanced the enthusiasm and confidence of retail enterprises to invest in intelligent commercial terminals. At the same time, it improves the consumer experience.
Applicable business scenarios:
Catering and retail stores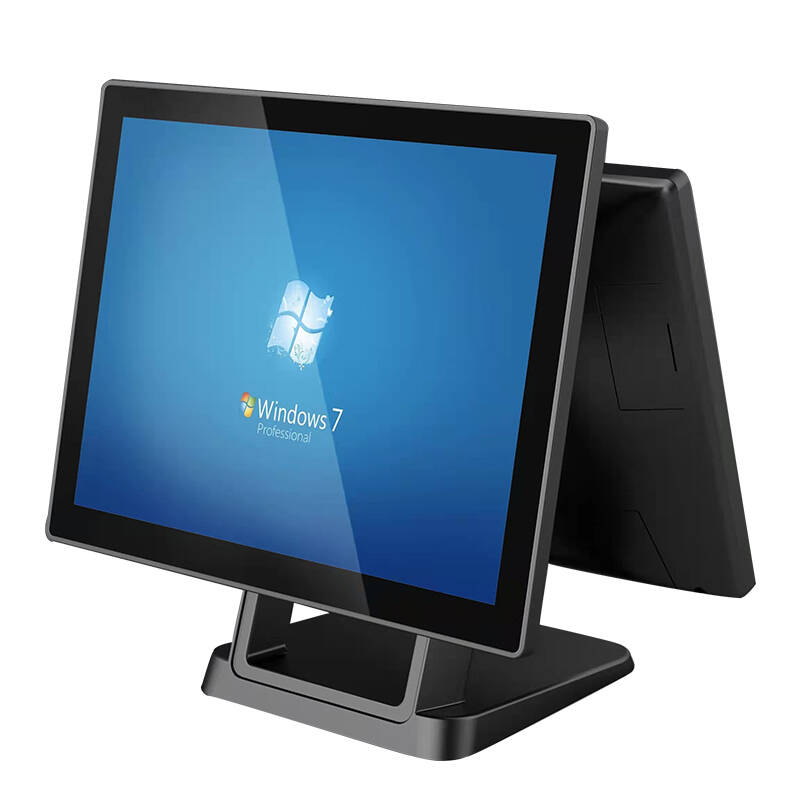 Main display: 15.6 inches, resolution 1920*1080
Customer display: 10.1 inches, resolution 1280*800
Capacitive touch screen, multi-point touch screen
Cortex-A17 Quad Core RK3288W 32-bit 1.8GHz
2G memory + 16G mass storage
Operating system: Android7.1
Single product weight: 5.6kg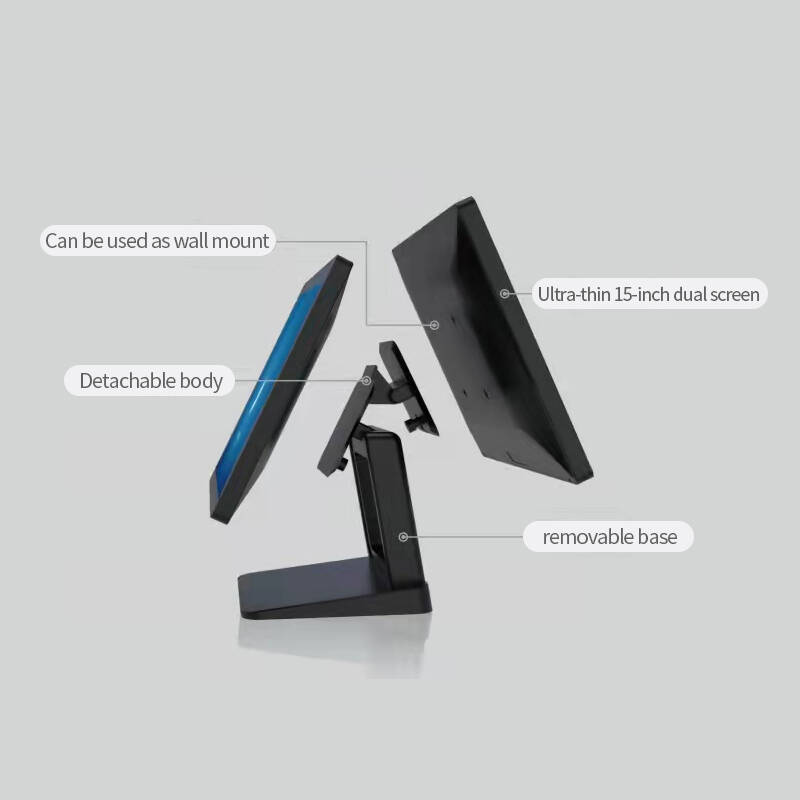 Yidong Rongcheng Technology Co., Ltd.
Established: May 2018
Registered capital: 20 million yuan
Main business: "5G + store digital terminal" one-stop operation service solution provider
Company highlights: fast and convenient, high quality and low price, service standard corporate culture
Company culture: customer first, integrity-based, down-to-earth, professional focus
The company's main business: digital terminal, "5G + store digital terminal" one-stop operation service overall plan
Company mission: opening a store is easier and a store is smarter
Company Vision: Easy to open shop, safe world! Open a store and use Yian!
Dou Maoyan
maoyandou@gmail.com
Disclaimer: This article is reproduced from other media. The purpose of reprinting is to convey more information. It does not mean that this website agrees with its views and is responsible for its authenticity, and does not bear any legal responsibility. All resources on this site are collected on the Internet. The purpose of sharing is for everyone's learning and reference only. If there is copyright or intellectual property infringement, please leave us a message.